Ideas Abu Dhabi is co-chaired by Rima Al Mokarrab, Chair of Tamkeen, and Daniel Porterfield, President and CEO of the Aspen Institute.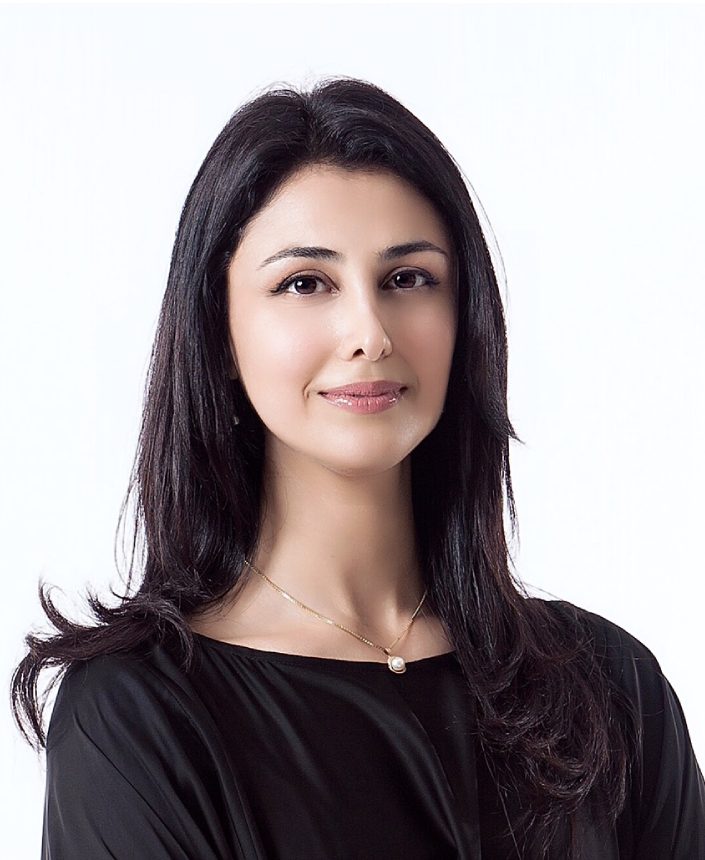 Chair, Tamkeen LLC
Rima Al Mokarrab is Executive Director of Strategic Affairs at the Executive Affairs Authority, a government agency mandated to provide strategic policy advice to His Highness Sheikh Mohamed bin Zayed Al Nahyan, President of UAE. She also chairs the Board of Tamkeen LLC, a company that delivers projects enriching Abu Dhabi's social, cultural, and educational landscape. Al Mokarrab co-founded and currently co-chairs Ideas Abu Dhabi in partnership with the Aspen Institute. She also sits on the Board of Trustees of New York University, is a Board member of the Emirates Centre for Strategic Studies and Research, and previously served on the Board of the UAE Space Agency.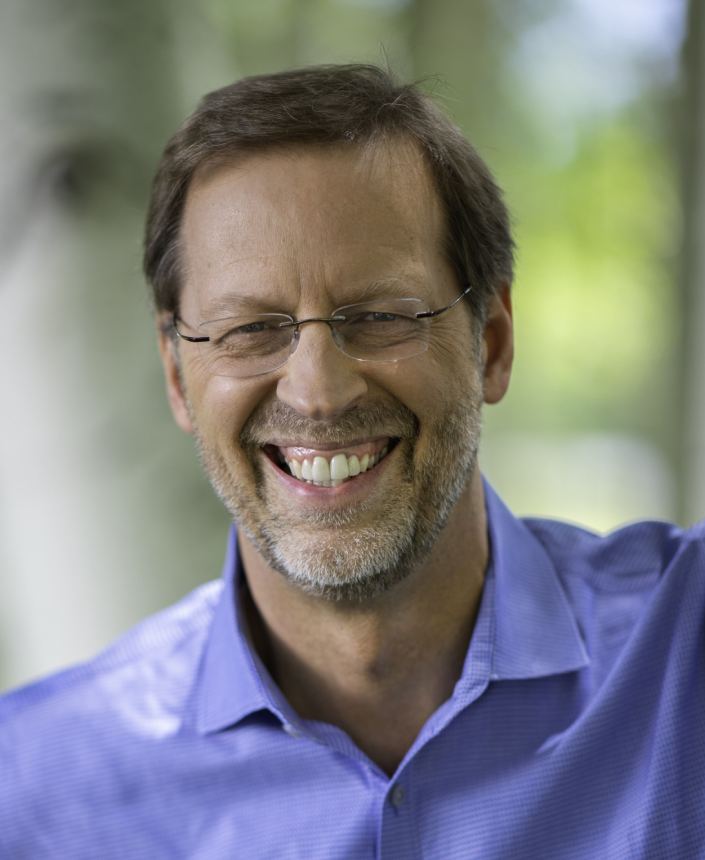 President and CEO of the Aspen Institute
Daniel R. Porterfield is President and CEO of the Aspen Institute. He has been recognized as a visionary strategist, transformational leader, devoted educator, and passionate advocate for justice and opportunity. Prior to leading the Aspen Institute, Porterfield served for seven years as the President of Franklin & Marshall College, a national liberal arts college founded by Benjamin Franklin in 1787. Before assuming the presidency at Franklin & Marshall, Porterfield served as Senior Vice President for Strategic Development and as an award-winning professor of English at his alma mater, Georgetown University.
Porterfield earned B.A. degrees from Georgetown and Oxford—where he was a Rhodes Scholar—and his Ph.D. from The City University of New York Graduate Center, where he was awarded a Mellon Fellowship in the Humanities and wrote his dissertation on the poetry of American prisoners.