SPECIAL FELLOWS 2018
SPECIAL FELLOWS 2018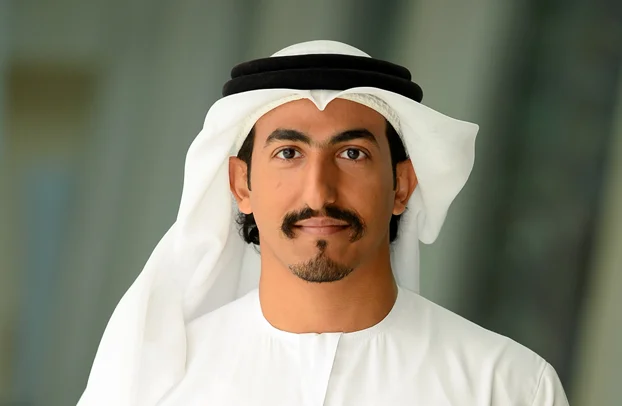 Abdulla Al Hussam is a civil engineer with the Infrastructure Coordination Committee of Dubai, as well as an international volunteer, environmentalist, and Emirati cultural ambassador. Abdulla has participated in a scientific expedition to the South Pole, worked on the first successful corals plantation project in the Arabian Gulf, started a non-profit plastic recycling factory, and holds the world record for raising a flag on a self-standing underwater pole. Abdulla looks forward to studying his MA in politics at NYU and work as a diplomat.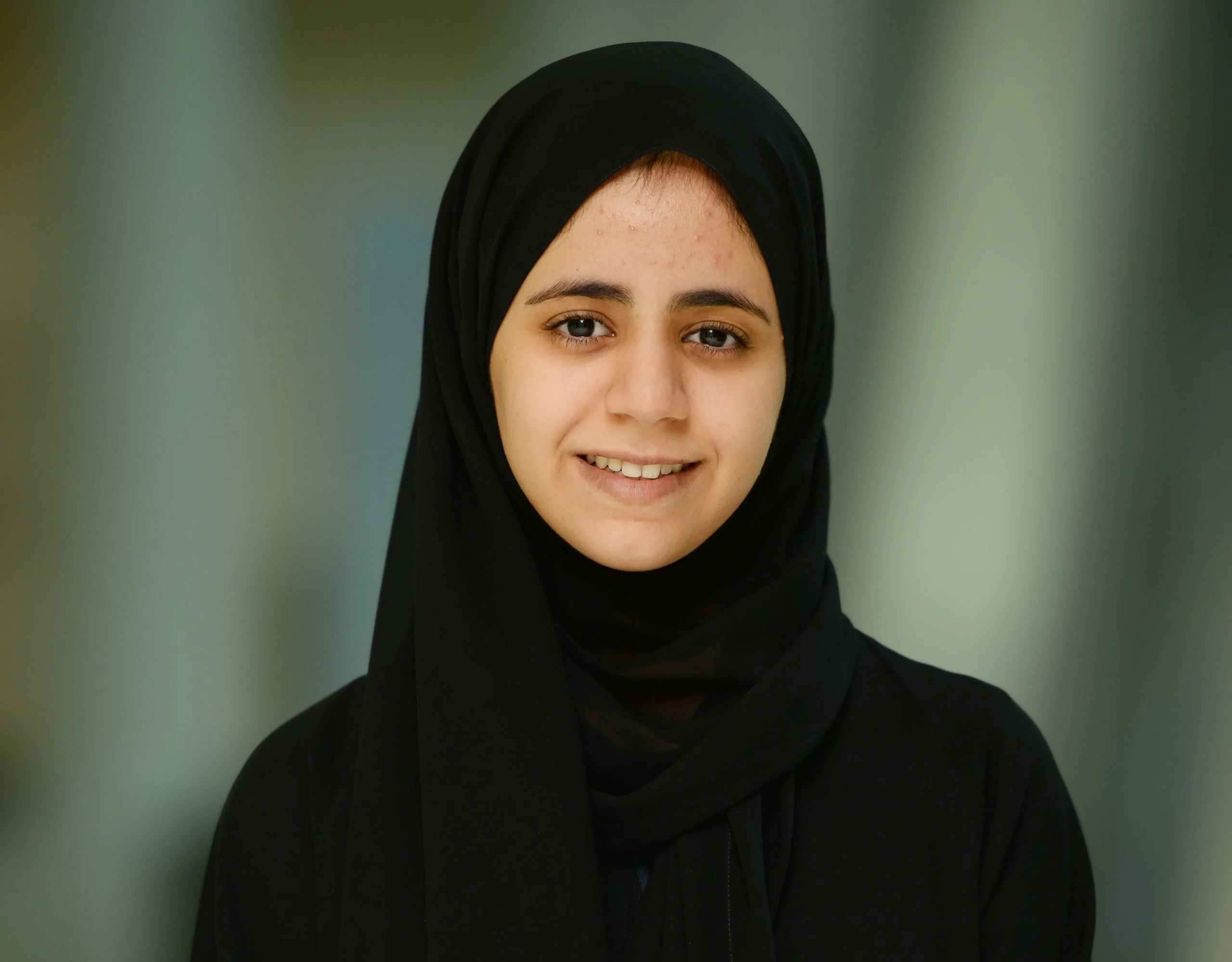 Ghareesa is studying Biology, with a minor in Applied Mathematics, at NYU Abu Dhabi. For her senior thesis she is working on determining the activity of a hammerhead ribozyme found in the genome of a star-nosed mole (Condylura Cristata). Ghareesa works with the Girls' Education Network to support young women, and with the Future Center helping young children with mental disabilities through rehabilitation.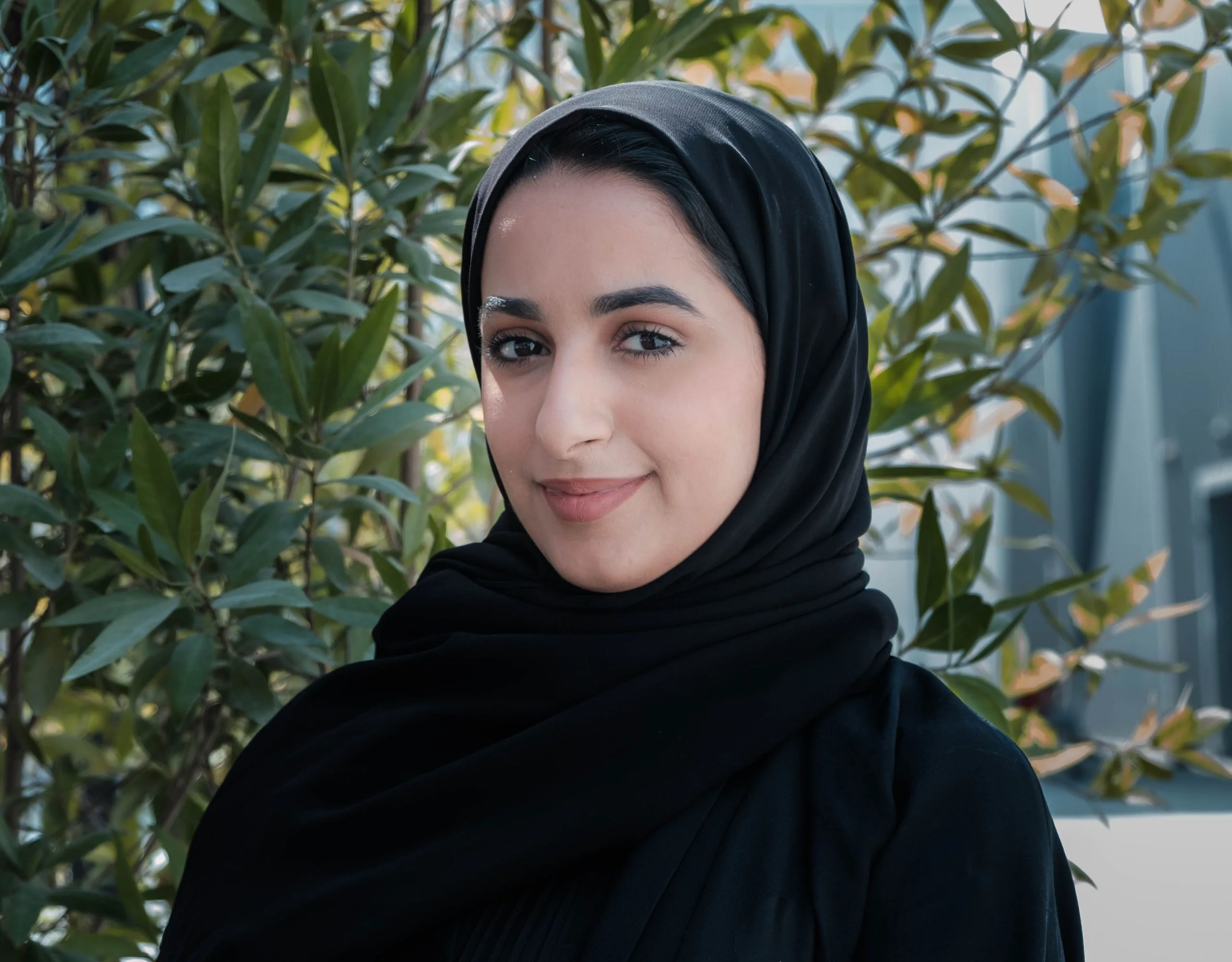 Hamda Al Ameemi is an International Studies student at Zayed University where she hopes to continue on to a graduate degree in Human Rights and International Law in order to work for the betterment of women's and children's rights. Hamda enjoys volunteering, event planning, and seizing every opportunity to travel and learn about different cultures. Hamda loves gymnastics, figure skating, ballet, and playing the piano.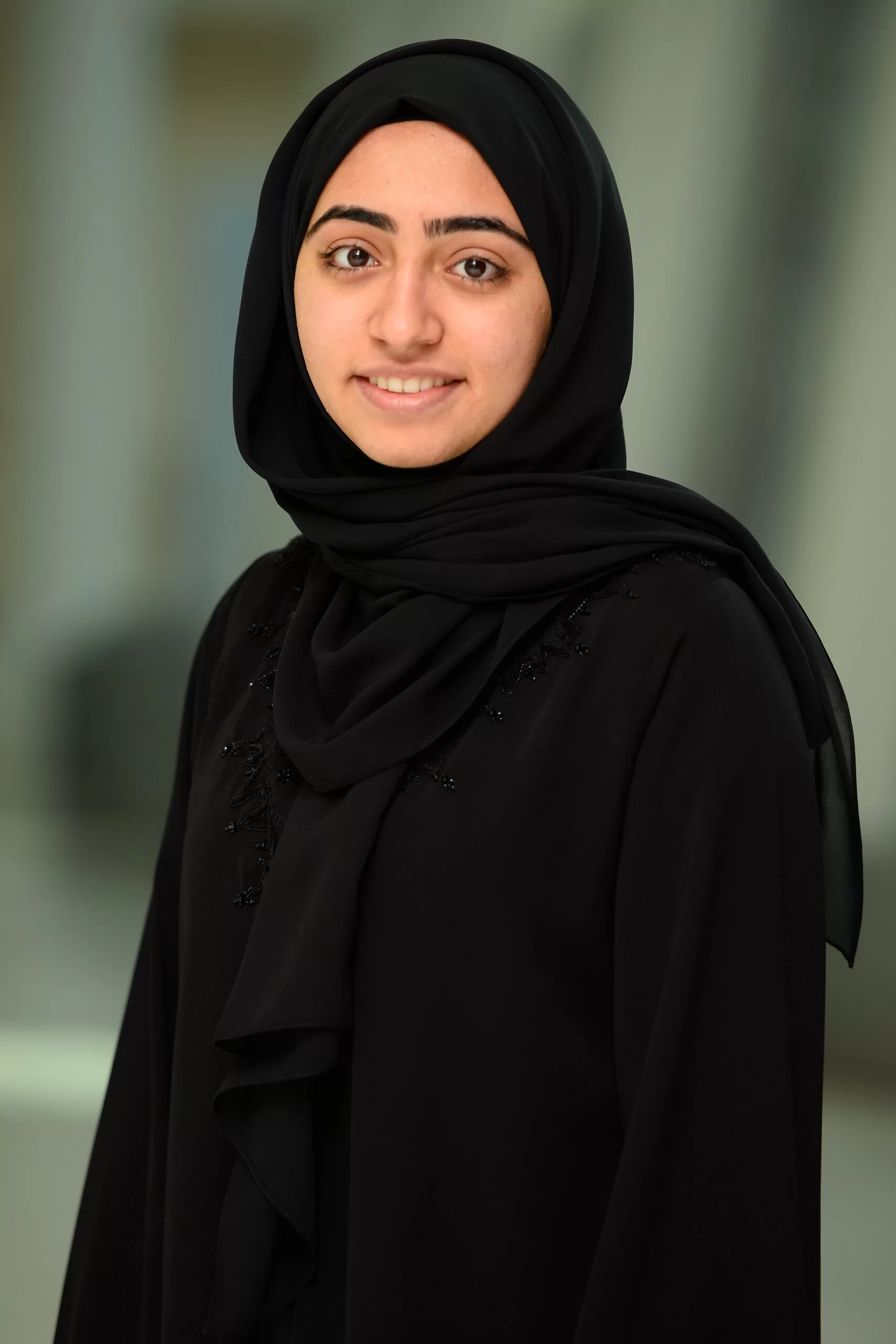 Hayat Al Hassan is a student at NYU Abu Dhabi majoring in Computer Science. Her senior Capstone project is focused on developing an artificial intelligence tool that enables face-to-face dialogue between humans and a digital avatar. Last summer, Hayat served as a software developer in Kumawu, Ghana, with NYUAD's Center for Technology and Economic Development, which uses technology to study and enhance economic activity. She has volunteered through various programs, including the Engineers for Social Impact in Mumbai. Hayat hopes to serve her community by supporting the growth of STEM fields and the development of the UAE education system.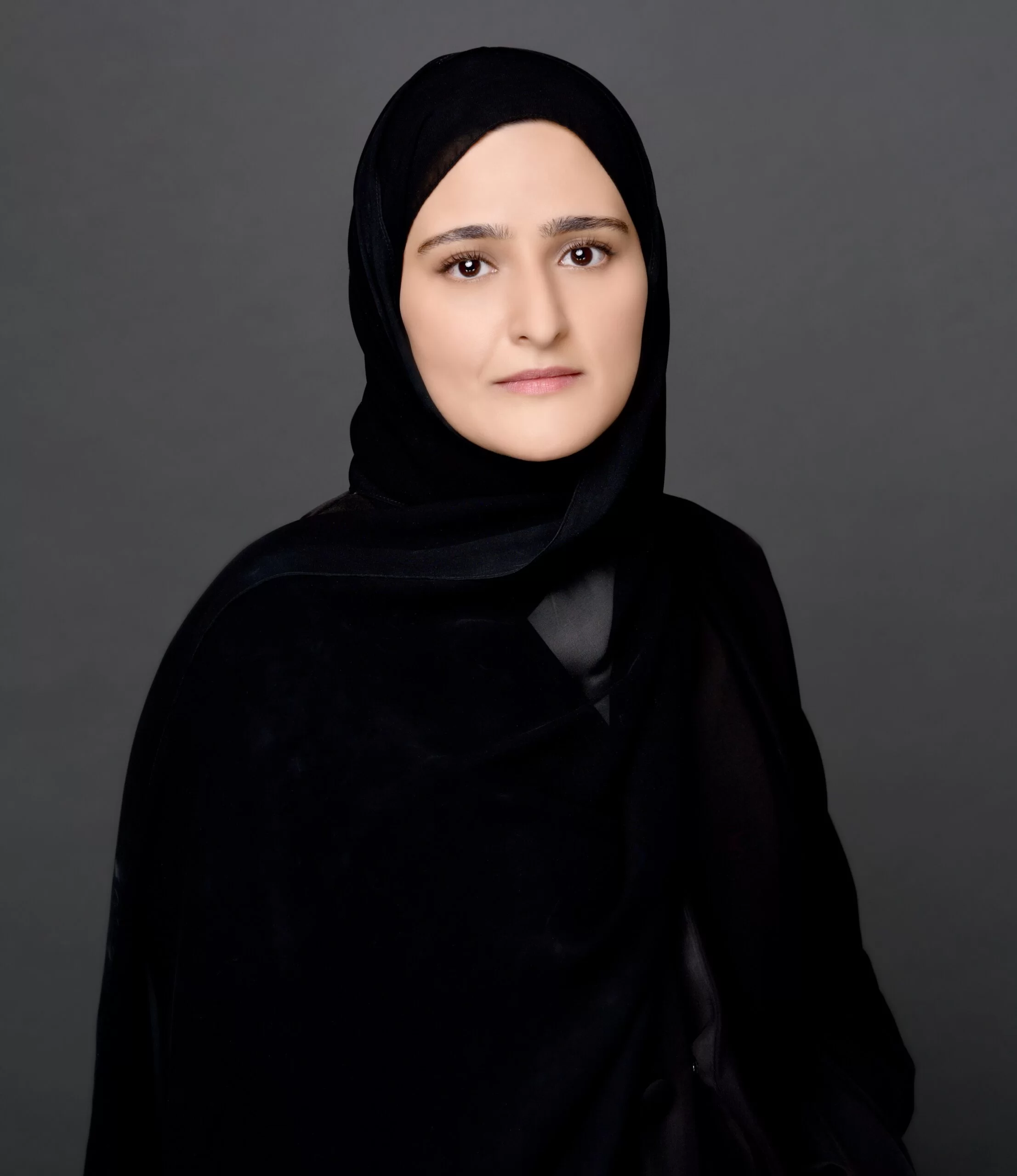 Mahaba Al Saleh holds a BA in International Studies from Zayed University and an MA in Urban Planning from the American University of Sharjah. She is currently Deputy Director for Technical Cooperation at the UAE Ministry of Foreign Affairs and International Cooperation, where she helps manage three international cooperation portfolios, including technical assistance, private sector engagement, and national projects. Previously, Mahaba had joined the office of Minister of State HE Reem Al Hashimy in 2012 where she worked on multiple portfolios including International Affairs and the Expo 2020 Dubai bid, post-bid international relations, as well as a number of mandate countries including India.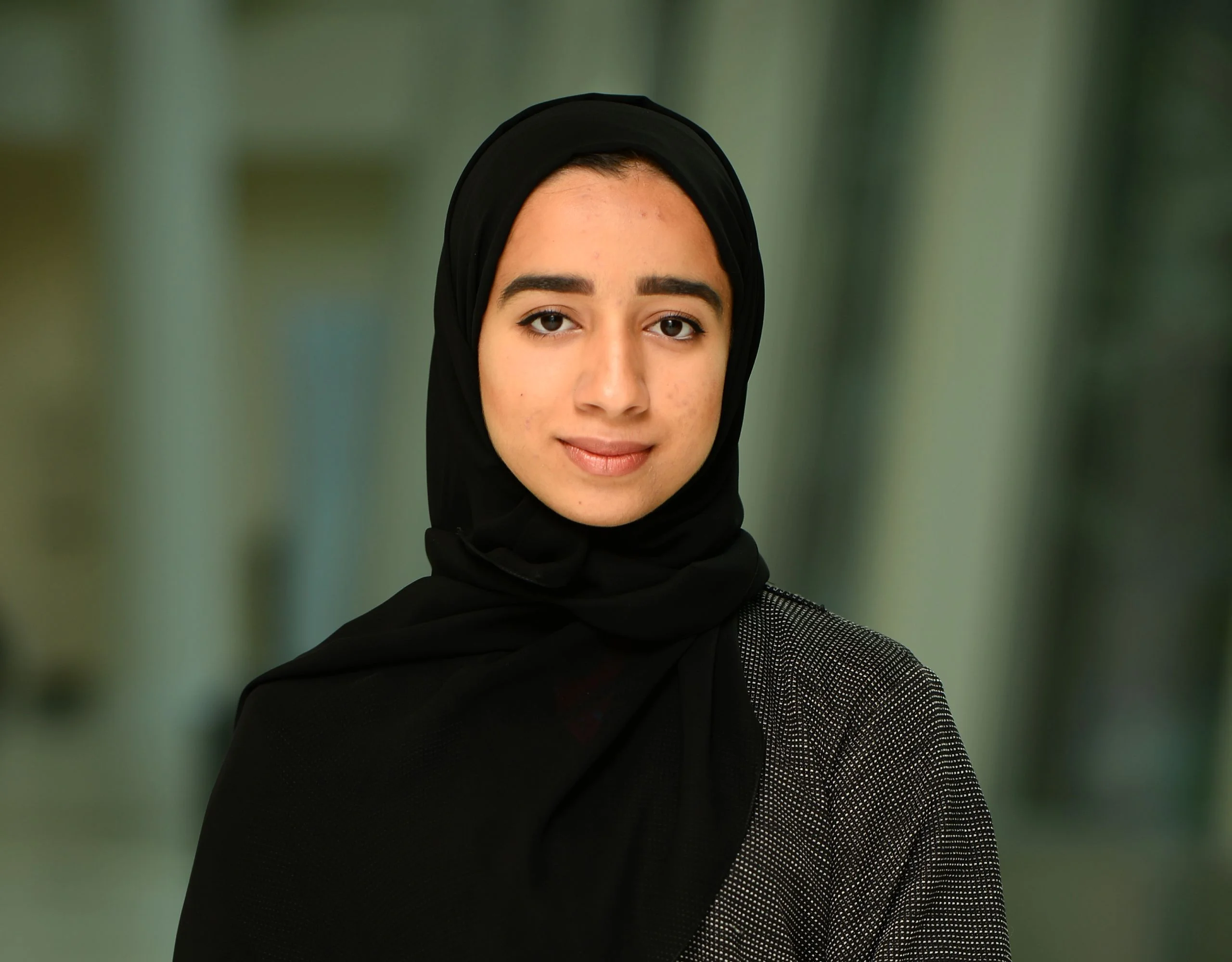 Maitha Al Suwaidi is a student of political science at NYU Abu Dhabi as well as a cultural engagement intern and contributing writer to Sail E-Magazine. She is a professional archer and an accredited archery coach, representing the UAE in the national team. She volunteers at international competitions for people with disabilities and participated in the World Travel Market conference representing the UAE.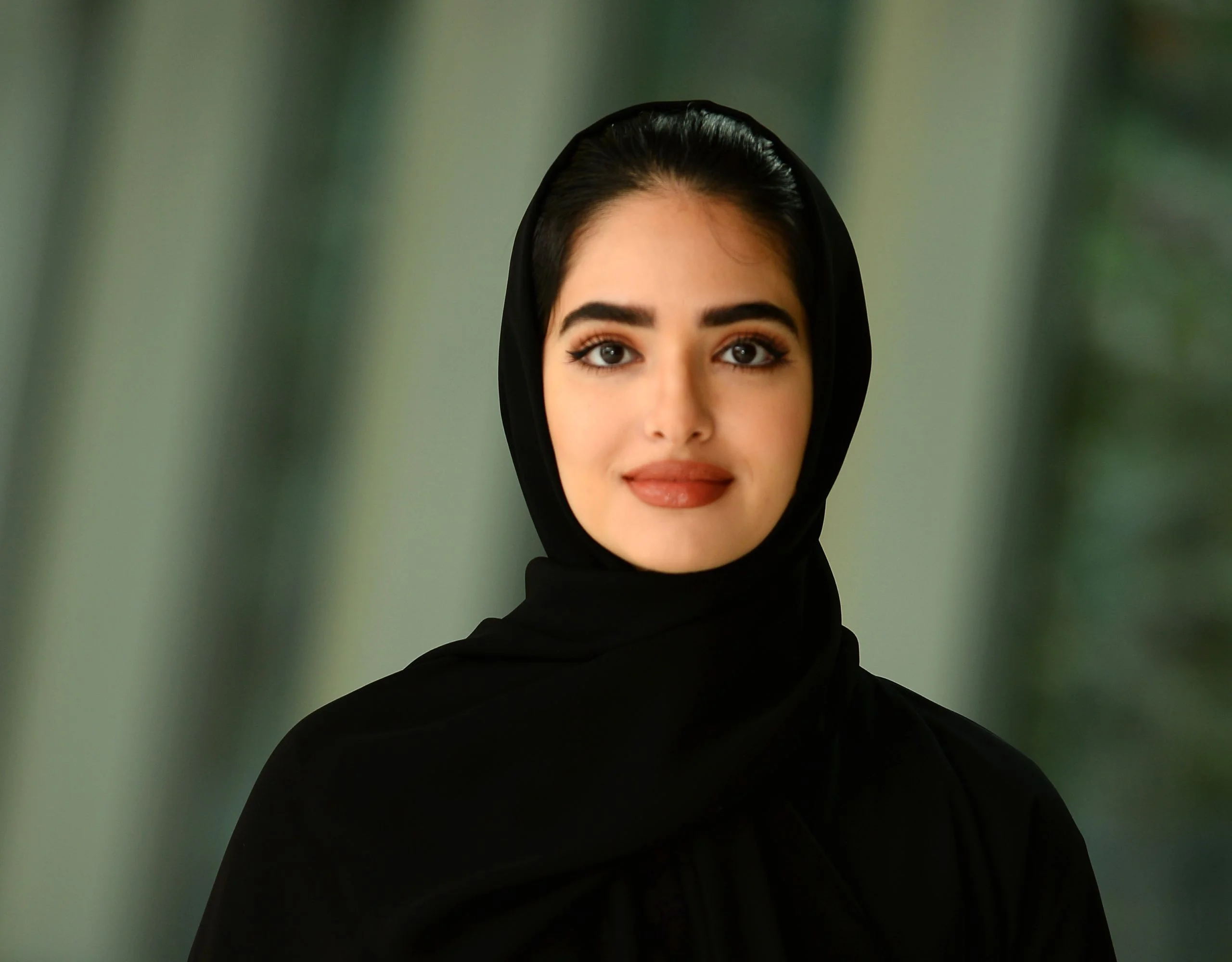 Majida Al Maktoum is from Dubai and a student at NYU Abu Dhabi where she is pursuing a BA in Political Science. She currently interns at the Global Green Growth Institute (GGGI) where she focuses on the adaptability of the UAE energy sector to climate change, in collaboration with the UAE Ministry of Climate Change & Environment. She was selected by the Crown Prince Court to be a UAE Youth Ambassador to China, and has previously interned at the Prime Minister's Office and the Permanent Mission of the UAE to the UN. Majida is also interested in digital photography, equestrian riding, global governance, and cultural diplomacy.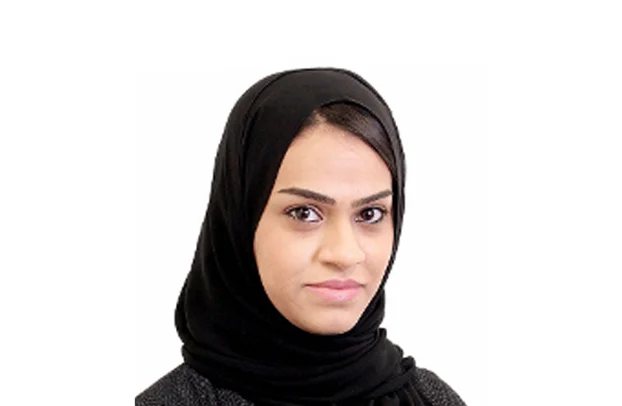 Mariam Al Haddad is a Human Capital Professional with 4 years' experience in various critical areas of Human Resources within the Healthcare sector. She holds a BA in Human Resources Management from Zayed University. In her professional role, Mariam works closely on projects and assignments related to revision of workplace policies, workforce, and organizational design. She is career focused but enjoys spending quality time with her friends and family, especially her three children. She loves travelling and shopping.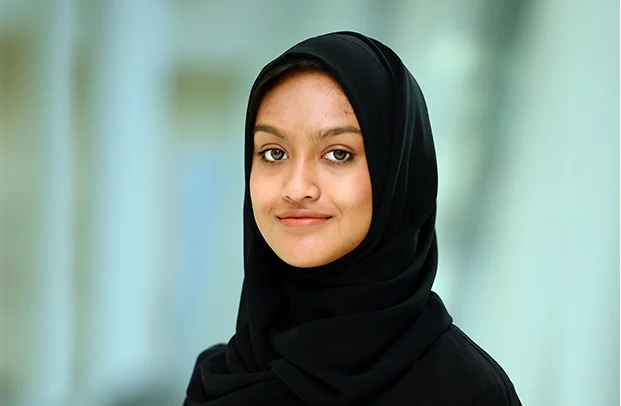 Nouf Khan is a Biology major from NYU Abu Dhabi involved in both the WESTEM (Women in Science) and Pre-Med programs as part of the American Physician Scientists Institution. She also has a passion for literature and painting.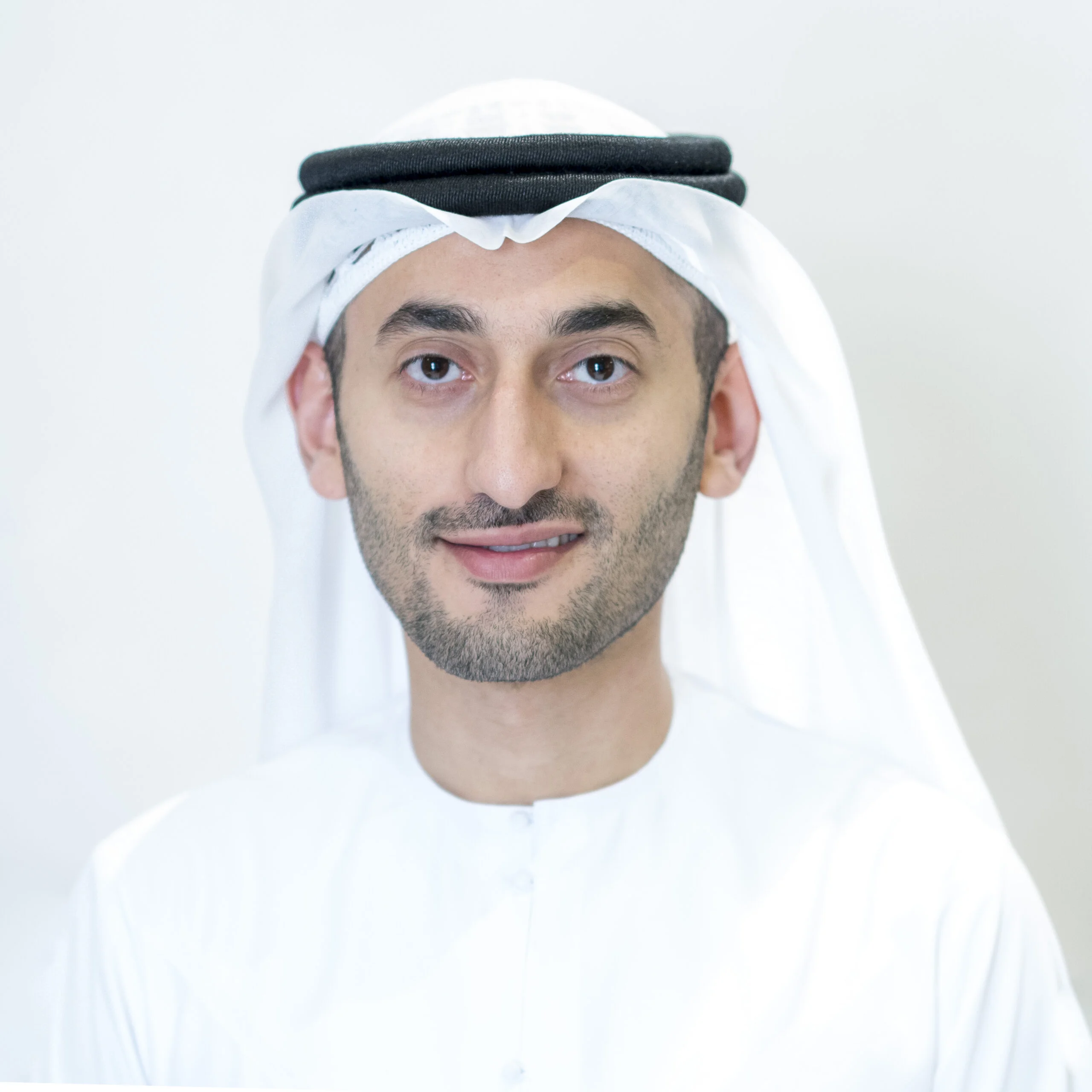 Sami Al Marzooqi is the Acting Head of Planning and Quality in the Court of the Crown Prince of Abu Dhabi, working with the Protocol Division on excellence, policies and procedures where he oversees a project management system, and produces annual, quarterly, and event reports. Sami has a Bachelor's of Applied Science in Business Administration from Dubai Men's College.